Nostalgic Sightseeing in Rochester and Vicinity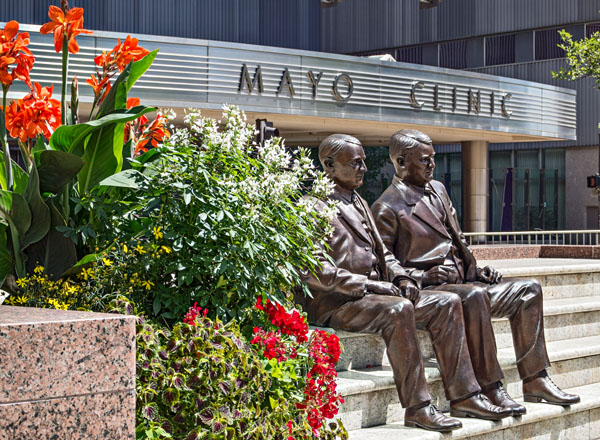 The Mayo Brothers

Curved Facade of a Mayo Clinic Building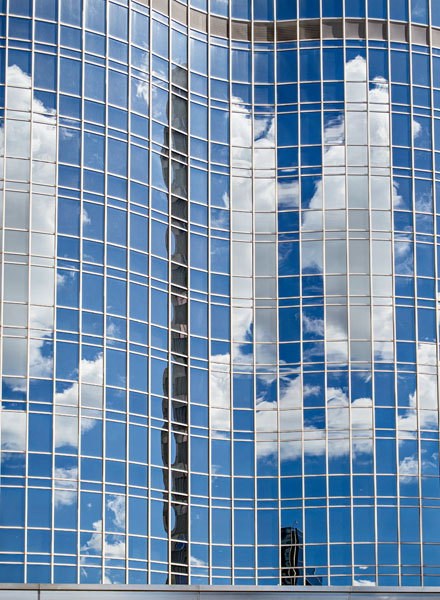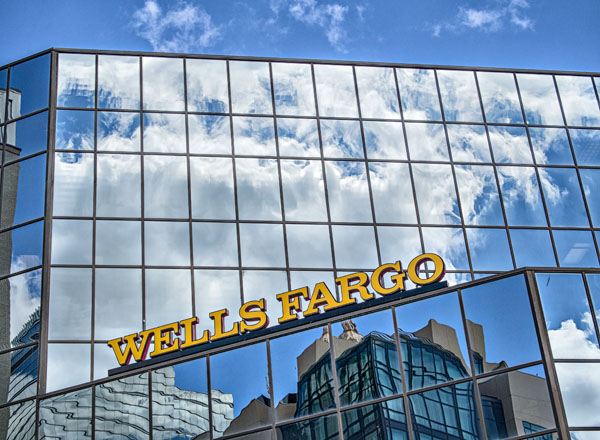 Wells Fargo Bank

Storefront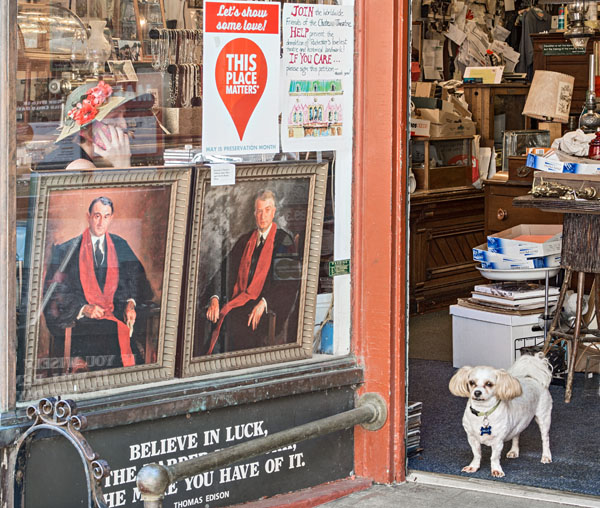 I first noticed the woman in the hat, then the dog came to take a look ... sometimes you get lucky!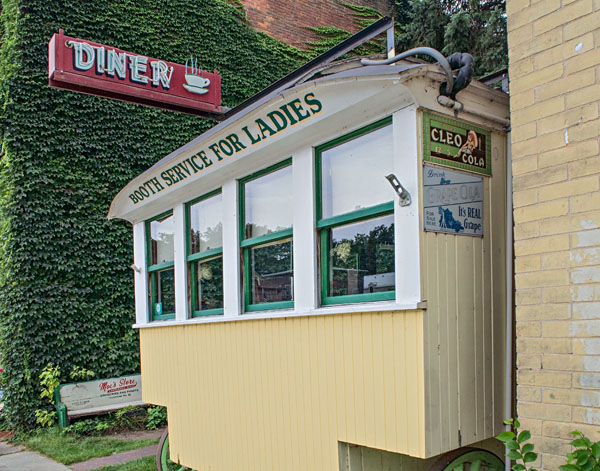 Diner (on wheels) in Lanesboro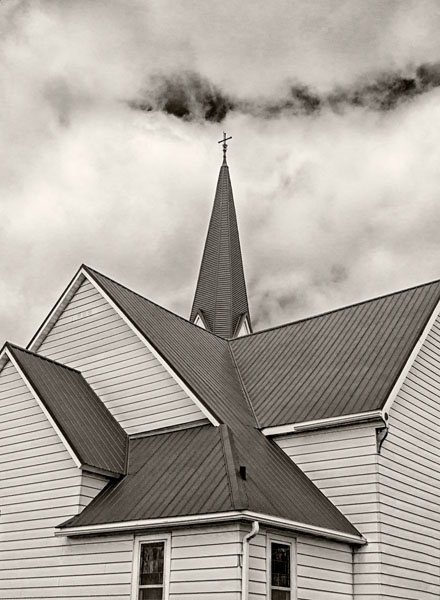 Union Prarie Lutheran Church near Lanesboro


Lutheran churches often have complicated roofs
.
Farmland near Rochester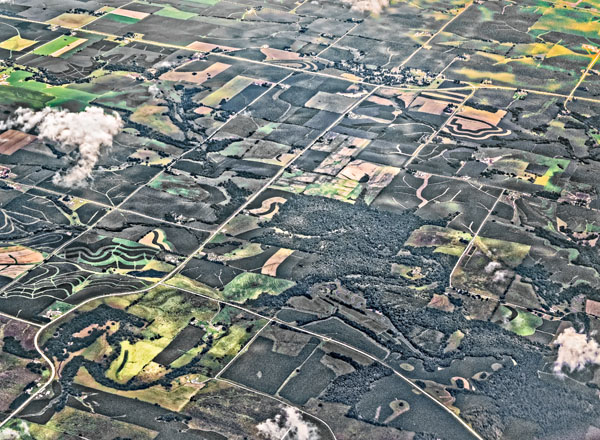 The farmland in this area is typically flat, courtesy of the last glacier.
Unlike these farms, most show simple patterns of vast corn fields.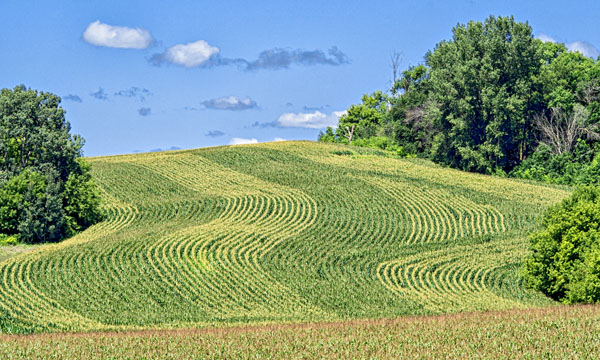 An unusual curved pattern


in the corn. Most fields are flat with seemingly endless straight rows .